List of Useful Websites for IAS Preparation
Best IAS Websites for UPSC Civil Services Exam Online Preparation
PS: Of-course, there are many other websites and blogs available, but we tried to restrict the total count to 25! Users too can suggest websites, and they will be added if they have quality materials.
IAS Forum Websites
IAS Toppers Blogs
Useful Government Websites For Civil Service Preparation*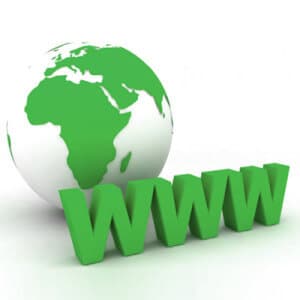 * Government Websites/NGO or Business Organization websites.